I'm a 5 percenter now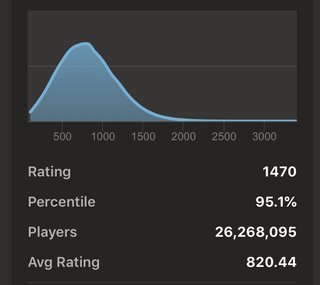 Year end goal 1600... I think it's possible! 1600 is where you can call yourself a good chess player.
You guys are gonna have a hell of a time catching up to me if you don't get this game soon...
_________________
SomeGuy wrote:
Oh fuck off and die with your bullshit.