PC (Steam):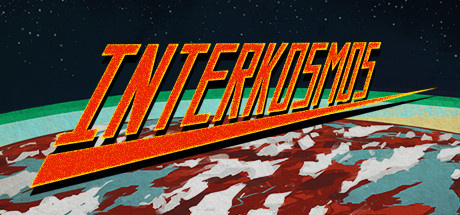 Interkosmos
• VR game only
• Free to keep when you get it before May 25 @ 12:00am
• $4.99
https://store.steampowered.com/app/579110/Interkosmos/
--------------------------------------
CONSOLE (PS4):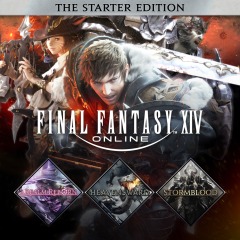 FINAL FANTASY XIV Online Starter Edition
To give a little info on the game:
• Free trial lets you play up to level 35 in every class with restrictions on chat, auction house, etc. with no time limit.
• The Starter Edition (what's being given out free here) comes with 30 days free play time.
I'm not a Final Fantasy fan, nor am I a huge MMO fan, but still not a bad deal.
https://store.playstation.com/en-us/pro ... 20Giveaway