barcelona wrote:
MeanwhileinFinland...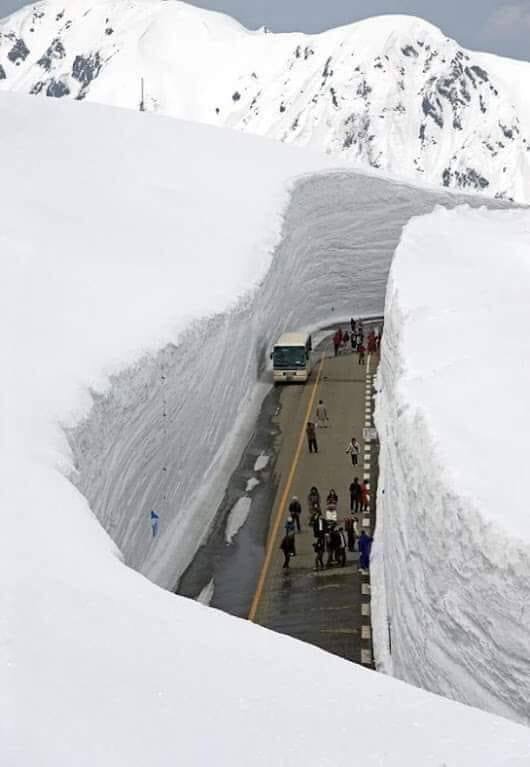 Looks more like Berthoud Pass and a few other places in Colorado in April or May. At least, mountain passes here that DON'T get their snow scoured off the top by the Chinook winds and deposited onto the flanks below such as Monarch Pass.
And speaking of wind scouring, yesterday we had high winds off the mountain, the top of the mountain was furiously blowing snow. Now, we have blizzard conditions as the storm system bringing the wind yesterday brings in the snow. We only have an inch or two of snow, hard to tell with the drifting but the high winds have made for blizzard conditions. Most of the schools closed because of zero visibility and blowing snow.
It's supposed to let up by this afternoon but still.