BUNNY wrote:
I didn't really wanna get a frenchie...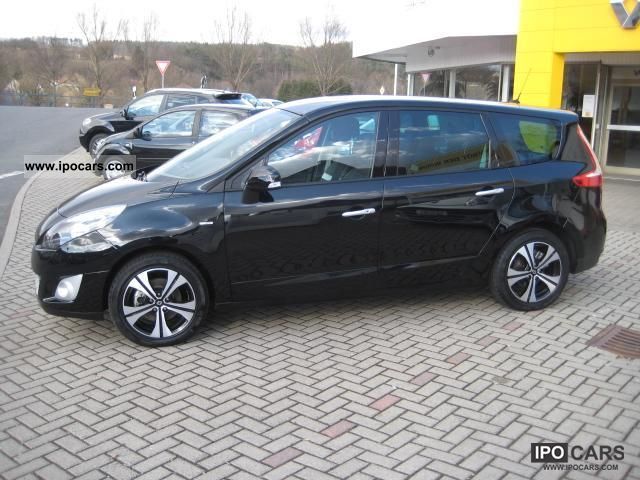 Yep. Looks like we have another bomb. Fucking French garbage!!!
We just cannot afford this anymore. And then they are talking about forcing us to get Electrics or at least hybrids.
With what fucking money!!??? Cars cost like fortune here.
God of economic crash. Please come already.