Foota wrote:
Mullet likes them birds.
Crazy cool shots from Sid's rig. Welcome back BTW! I thought you were a goner for sure going off grid like that. I made it through 3 of the 5 stages of grief over you and will need to start all over again you fucker!
Here's a lame pic I took with my iPhone8 a few weeks ago.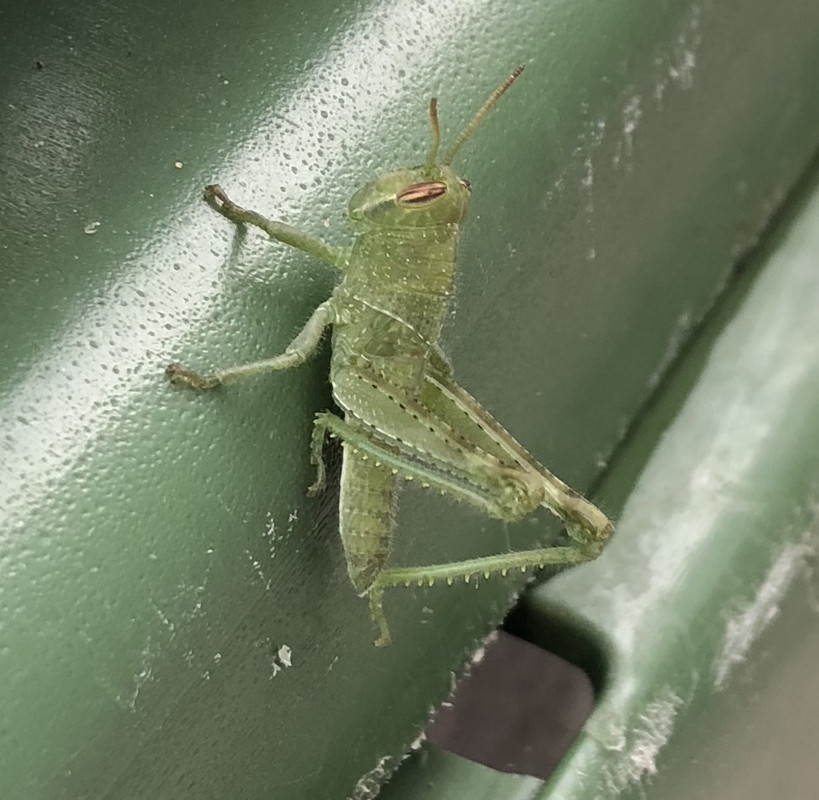 Thanks Foota. I just hibernate sometimes, kinda like a really long nana nap.
Nice bugshot btw; won't be long before we can do pretty much everything on a smartphone camera (except turn it off, lol).
I was waiting for some decent bug photos on the macro rig and of course it's been raining and there are none to be found.