Thank you, took an age to get the light right & then just took it from a tripod with a remote & a reeeeealllllllllyyyyyy slow shutter speed, thus the water movement effect.
Personally I love to one from the tall ships as it was taken on a phone with no flash at night. I most have taken about 15 shots before that came out.
Thought you would enjoy these too, taken bay a friend of mine who is a camerman for the BBC natural history dept, so he travels all over the world to lots of very very remote places.
Broken ice in the Arctic: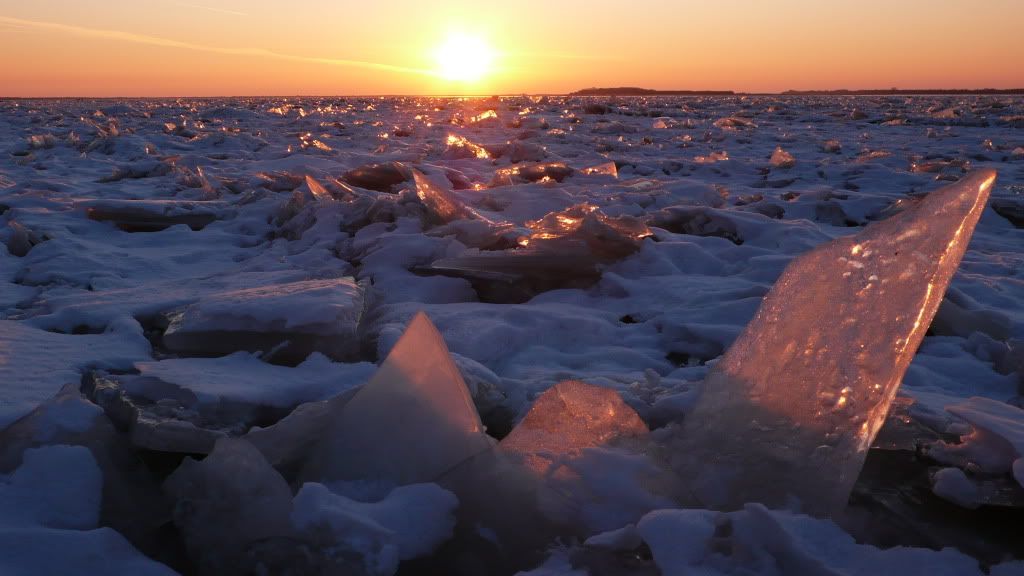 A desert somewhere, I forget where